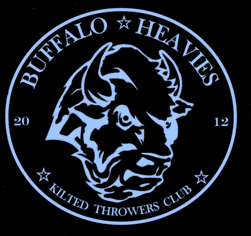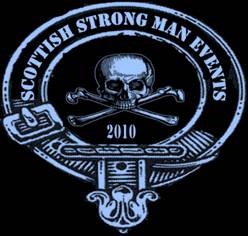 A Proposal to Highland Games Athletes and Non-A​thletes

A revamped proposal has been put forth that I think could be very beneficial for the culture and camaraderie of the games. I have been in discussions with representatives of the clans that frequent many of the games we throw at.

They are offering sponsorship to any athlete from any clan.

- You do not need to be Scottish
- You can already be a part of a clan and receive support from another clan
- NO MONEY is exchanged by either party

How is this done:
Find a clan that you are interested in and approach them

- they will give you information about their history
- they may sign you up for their clan newsletter
- they may even give you a clan patch/emblem

- you will represent the clan on the field
- they get an athlete to root for
- you get an automatic cheering section
- if you win, your clan will be invited to present you with your award

I feel this is a great opportunity to further the history fo the clans, share their stories, increase our games fan base and promote interaction within the varied elements of these festivals.

It is completely up to you if you wish to take part in this proposal.

See you on the field and at the pub!!​​

Contact info:
​
​Contact: Lou Iannone at:

lou93@verizon.net

, or find me on Facebook​​​​​
​​Contact: Chris Nelson at: 716-440-8472 (clan representative) Leave a message and she will get back to you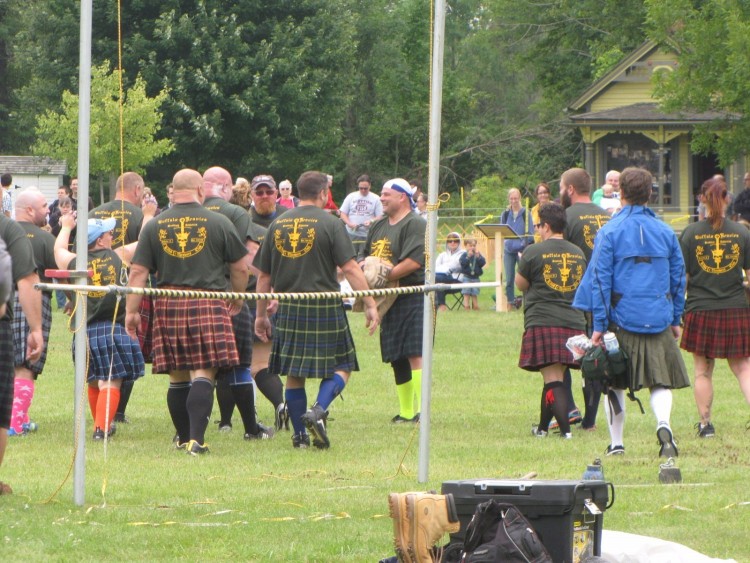 Gather round, I've got some news!!!