Jamestown Regional Celtic Festival Website:
http://www.96thhighlanders.com/festival.html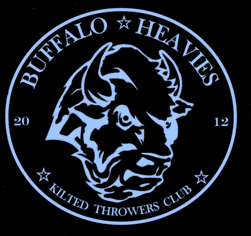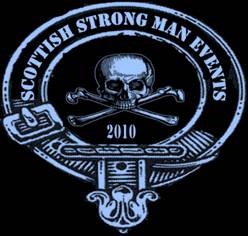 Held on August 25th 2018, the Jamestown Regional Celtic Festival is held on the beautiful banks of Lake Chautaugua in Mayville New York.
​​It has one of the largest gatherings of Pipe Bands totaling 9 who provide the sounds of Scotland for a true Celtic atmosphere. ​​This is also home to one of the Buffalo Heavies premier athletic competitions where over 20 of the games best Athlete's compete.
​
In 2014 World Champion
Braidy Miller
from Nashville took the field to challenge
Mighty Sean Green.
Braidy is the current sheaf world record holder and is also looking to set a new world records in the hammer throw. This was an epic battle of the Masters.
​​Nick Kahanic
is now the #1 ranked amateur in all of North America & has taken the Throne of North American Champion at the Claw in Seatle, Washington, and will be shooting for the open stone world record.​
CORRECTION, NICK HOLDS THE WORLD RECORD
YAHOOOOO. 63'-3.75" breaks Brian Oldfields 40 year record.


Entering the Games
Athletes must contact Chuck Livingston at ercoupe2001@yahoo.com for registration. Register early as spots will fill quickly. All athletes must wear Kilts to compete.
​​Events to be Competed:
​Open Stone​, Heavy Stone, ​​Light Weight for Distance, Heavy Weight for Distance, ​Weight Over Bar, Sheaf, Caber.​​​​ Possibly hammers this year
Double click here to edit this text.
Women
Kathryn Kendall​
willow rose​
Courtney Mcguire
Stephanie Megliore
Karen Linder​​
Erin Tuller​
​​

Men Under 40
paul Brown
Paul munsh
Jed Lamont
Aaron Lee​​​
josh benson
phillip benson
Eric Klejka
Nick Kahanick​​​​
Master Men
tim mulally
Frank Klimjack
Andre Mazole
Sean Green​​
RICH McLain
Christian Donavan​​​
IIAN GRASSE​
John Katalinas​
elmer fudd
john cowden​








Senior Masters
Chuck Livingston​​​​​​​​​​​​
paul​ Helfenstein